Transform Your Meeting Experiences with Open Solutions
Live Interview with Solution Leaders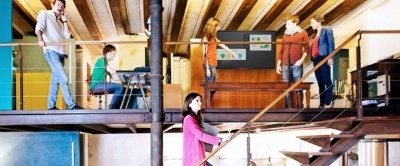 Feeling overwhelmed by technology requirements for your diverse meeting spaces? Tired of employees complaining about the solutions provided, and urgent calls from executives that can't get them to work before a critical meeting?


The pace of change is intense, and the breadth of options is daunting, but enabling your organization with frictionless, flexible collaboration capabilities is critical to support business outcomes.


Listen to Logitech, Whitlock, Avocor, and Prysm for an interview and Q&A session about the rise of open collaboration solutions and how they are changing the way companies work. We'll cover trends driving the growth, how they help future-proof your investment, common business reasons for deploying open solutions, and more.