WEEE Statement
In an effort to improve waste management in the European Union, the European Union has enacted a Directive 2002/96/EC on Waste Electrical and Electronic Equipment (WEEE Directive). Annex 1A and 1B, Item 8 Medical devices (with the exception of all implanted and infected products) and Item 9 Monitoring and Control Instruments applies to products manufactured by Prysm Systems.
According to the WEEE Directive, Prysm Systems must take back waste electrical or electronic equipment covered under the WEEE Directive, for all products it puts on the market after 13 August 2005. Products entitled to free take-back are: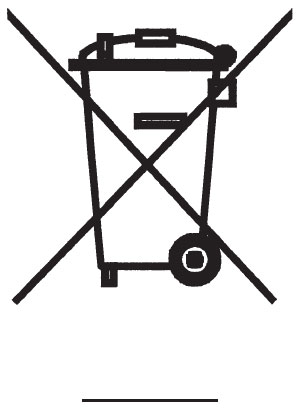 Purchased after 13 August 2005, or
Labeled with the WEEE label on the product or packaging, or
Unlabeled, historical waste if customers are replacing product with new product of a like kind.
The returns process:
Customer contacts Prysm Systems for RMA.
Upon completion of RMA, Customer sends product using the address provided by Prysm Systems.
All returned goods must be marked according to Prysm Systems RMA rules.
Customer is responsible for all freight and applicable customs duties — COD shipments will not be accepted.